Safe and responsible firearm ownership is our #1 priority
With over 25 years of teaching experience, Stamford Fire Arms is Fairfield and Westchester County's Premier Firearms Sales & Training source.
At Stamford Fire Arm, we take training and safety seriously and want our students to have a great knowledgeable experience. Safe and responsible firearm ownership is our #1 priority.
Why Train with us?
Stamford Fire Arm's instructor is endorsed by local law enforcement, gun shops and private firearms (FFL) sales centers in the Fairfield and Westchester County areas.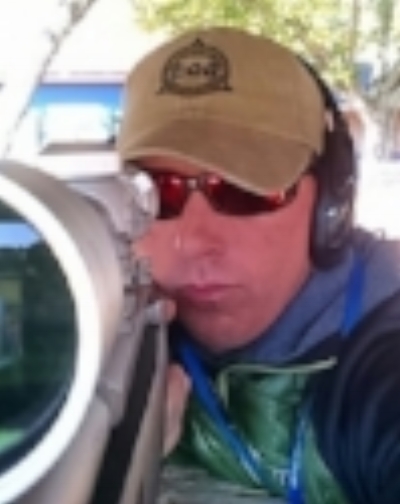 Sample: Trained by the United States Army. Certified by the National Rifle Association and the Utah Bureau of Criminal Identification. Robert Carr has real world experience you should demand from anyone training you to use a firearm safely. While deployed to Baghdad, Iraq SGT Carr participated in 500+ combat patrols. Robert is a fully qualified U.S. Army Range Safety Officer and has been the Non Commissioned Officer In Charge of multiple military qualifying ranges training countless soldiers in the use of various weapons systems.
One-on-one private training with available options of instruction in your own home. Midweek evening classes to save your weekends. Additional home safety, self defense and tactical training available.